GEARLOOSE LAPS
ACTIVE STOCKING DEALERS
As of January 1, 2013
---

ADAMAS FACET
---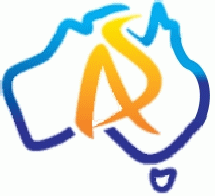 Aussie Sapphire.com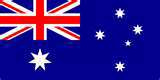 NATIONAL STOCKING AGENT
LARGEST GEARLOOSE DEALER ON EARTH
---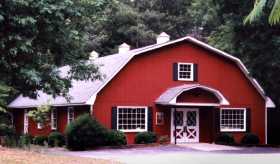 Beckham's Barn Rock and Gem Shop
---

The Facet Shoppe
---

The Graves Company
---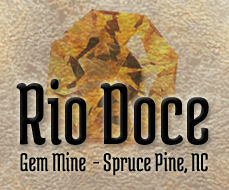 Jerry Call, Inc.
---
---


Lisa Elser, Custom Cut Gems, Canada
---

Maple Tree Lapidary
---
Pearson's U.S. Lapidary and Jewelers Supply, Inc.
---
Polymetric, Inc.
---

SG Lapidary, the BATT™ Dealer in Sweden.
---

The Rockpeddler
---


Totdiamant, the BATT™ Dealer in Spain.

---
---

Western Gem.
---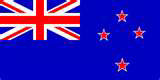 Worldwide Gems, New Zealand.
---


Xenolithos, the BATT™ Dealer in South Africa.
---
QUESTIONS? E-MAIL ME !
---

---
Back to the BATT Page.
---
"BATT is a Trademark used to describe a proprietary alloy, principally of tin, which contains alloying metals of low or no toxicity which harden and deoxidize the alloy and establish certain grain structures which are developed by a specific annealing and quenching process.